Until we built the addition and added a laundry room.
Laundry was done in the basement.
Now it is in the master bedroom.
So far, it is a good start.
The vintage cabinet was in the basement waiting for the perfect spot.
I have been compiling pictures of how I wanted the room to look.
I am loving the stripes on the wall.
I am thinking of horizontal, but more like a grain sack inspired look in light blue.
here
I think I have some of my son's blue paint left over that will work perfectly.
There's that color again, but it is just paint and easy to cover if I change my mind.


This is basically how small the laundry room is.
I did not want it to be huge, wasted space to me.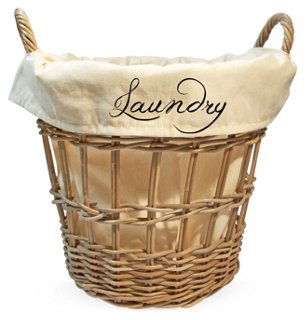 here
here
here
I do plan on adding shelves on the side of the cabinet for plenty of storage for necessities.
I am still looking for a shelf and hooks for the side wall.
They can not protrude too much that we hit our heads.
I also plan to hang the vintage ironing board in the room too.
Wall words to inspire.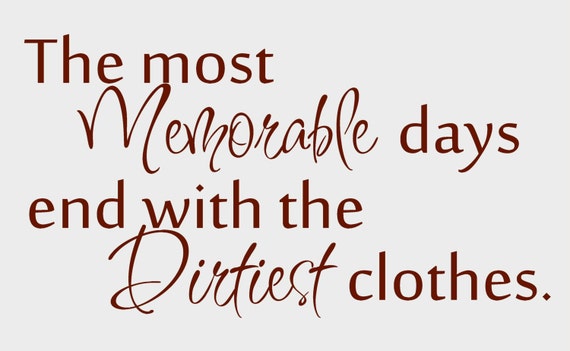 here
A rug for the floor.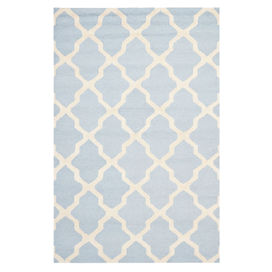 here
It does make it easier to do a quick load of wash while getting ready for work.
I simply fold on the bed and the kids come and get their piles to put away.
I love that the new laundry room is not all the way in the basement.
Although, we do miss the days when we could just open the basement door and toss the dirty laundry down.
Today it is not even 8:00 and 65 degrees already.
I am not thinking about laundry on such a beautiful day.
I hope Spring has arrived for you too!